---
MAIN INDEX > CURTISS HELLDIVER REGISTRY >

---
The Curtiss SB2C Helldiver was a carrier-based dive bomber aircraft produced for the United States Navy during World War II. It replaced the Douglas SBD Dauntless in US Navy service. Despite its size, the SB2C was much faster than the SBD it replaced. Crew nicknames for the aircraft included the Big-Tailed Beast (or just the derogatory Beast), Two-Cee and Son-of-a-Bitch 2nd Class (after its designation and partly because of its reputation for having difficult handling characteristics). Neither pilots nor aircraft carrier skippers seemed to like it.

Although production problems persisted throughout its combat service, it was reported that some pilots soon changed their minds about the potency of the Helldiver.

Delays marred its production. Built for the USAAF as the A-25 Shrike, by the time it was delivered it was no longer required. Substantial orders by the British Royal Navy and the Royal Australian Air Force were both cancelled due to the poor handling of the aircraft. The Truman Committee investigated Helldiver production and turned in a scathing report, which eventually led to the beginning of the end for Curtiss. However, in spite of its problems, the aircraft was flown through the last two years of the Pacific War with a fine combat record, due to the high training of its crews.

Below is a list of the known Helldiver airframes that survived military service.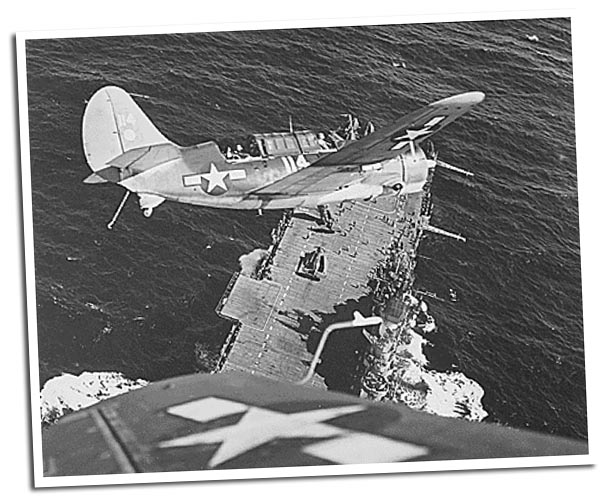 ---
MAIN INDEX > CURTISS HELLDIVER REGISTRY >

---