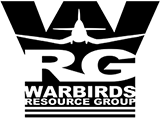 A WARBIRDS RESOURCE
GROUP WEBSITE
---
DEPARTMENTS:
· WRG
· WIX
· Warbird Registry
· Beaufighter Registry
· Codes

Custom Search
STAFF
PX STORE
CONTACT US
SUPPORT THE SITE
LINKS
---
---
WARBIRD REGISTRY >

---
The Bristol Type 156 Beaufighter, often referred to as simply the Beau, was a British long-range heavy fighter modification of the Bristol Aeroplane Company's earlier Beaufort torpedo bomber design. The name Beaufighter is a portmanteau of "Beaufort" and "fighter".

Unlike the Beaufort, the Beaufighter had a long career and served in almost all theatres of war in the Second World War, first as a night fighter, then as a fighter bomber and eventually replacing the Beaufort as a torpedo bomber. A variant was built in Australia by the Department of Aircraft Production (DAP) and was known in Australia as the DAP Beaufighter.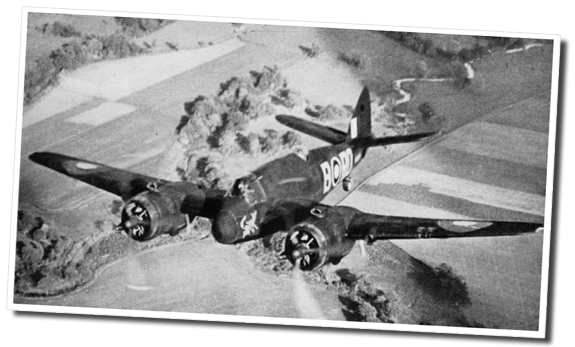 ---
WARBIRD REGISTRY >

---
HOW CAN I
SUPPORT
THIS SITE?
(Click Here For Info)
---
---