---
WARBIRD REGISTRY
>
WIRRAWAY REGISTRY
>
PREVIOUS PAGE
---
The Wirraway (Woiwurrung language: "challenge") was a training and general purpose military aircraft manufactured in Australia by the Commonwealth Aircraft Corporation (CAC) between 1939 and 1946. The aircraft was an Australian development of the North American NA-16 training aircraft.
During World War II, the Wirraway saw action, in a makeshift light bomber/ground attack capacity, against Japanese forces. It was also the starting point for the design of an "emergency fighter", the CAC Boomerang.
Below is a list of Wirraway airframes that survived military service.
---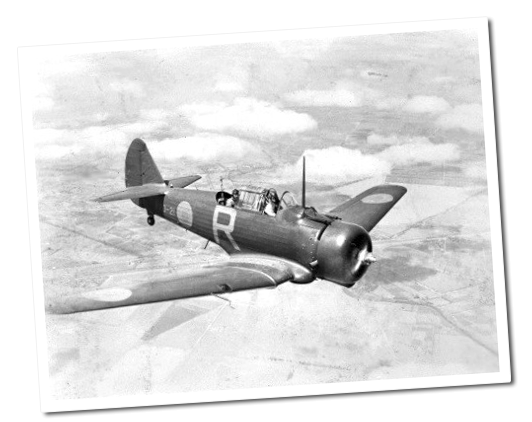 ---
WARBIRD REGISTRY
>
WIRRAWAY REGISTRY
>
PREVIOUS PAGE
---