T-28 TROJAN/Bu. 137741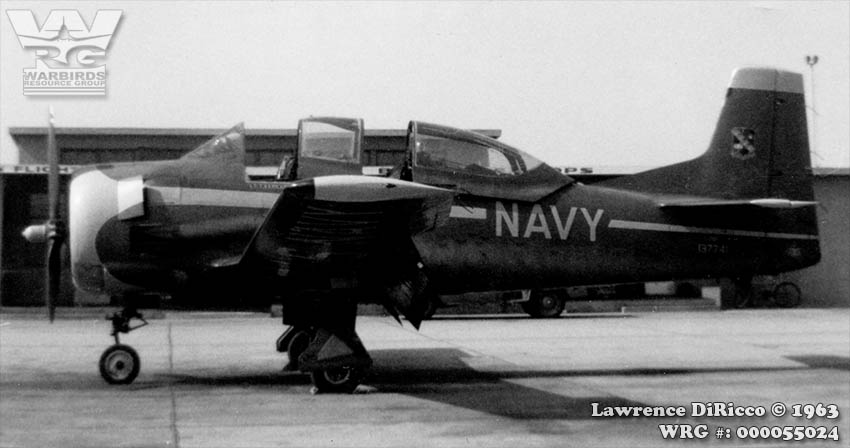 ---
Bureau #: 137741
Construction #:
200-104
Civil Registration:
N2052H
N1728T

Model(s):
T-28B Trojan
AT-28D Trojan
Name: None
Status: Restoration
Last info: 2019

History:
Delivered to the United States Navy as Bu. 137741.
SOC: November 16, 1972
Loaned to United States Air Force as 54-137741, December 24, 1969.
Assigned to 3380th Maintenance and Supply Group, Keesler AFB, MS.
Transferred to NAS Pensacola, FL.
Assigned to the Military Assistance Program [MAP]
Delivered to Khmer AF as 55-7741.
BOC: November 25, 1972.
SOC: February 2, 1976.
Fled to Thailand, 1975.
Based at Udorn, Thailand.
Delivered to the Philippine AF as 137741, 1976.
Noted dismantled at Villamor AB 1980-1988.
Business Air Charter, Portland, OR, August 3, 1989-2002.
Steve Householder
, Portland, OR, 2002-2019.
Under restoration.
Registered as N1728T.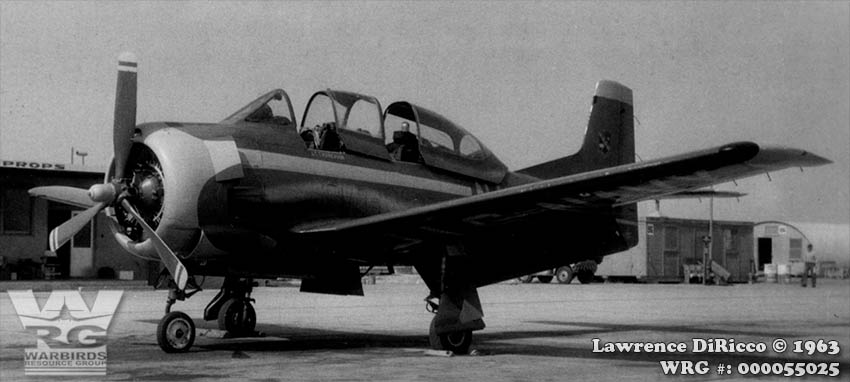 Source(s):
Joe Baugher's Serial Numbers Page
Chapman, John & Goodall, Geoff, Edited by Paul Coggan -
Warbirds Directory
, Warbirds Worldwide Ltd., Mansfield, England, 1989.
Photo Source(s):
Lawrence DiRicco

---
Research Assistance:
Steve Householder