---
WARBIRD REGISTRY
>
SPITFIRE REGISTRY
>
PREVIOUS PAGE
---
SPITFIRE/IAF HS687
---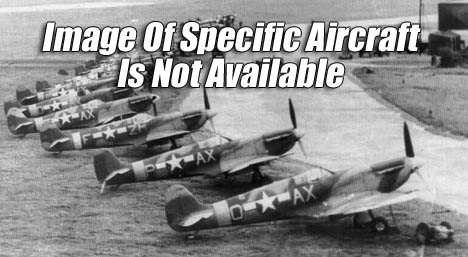 ---
Serial #: ?
Construction #:
6S/672224
Civil Registration:
None

Model:
Spitfire FR Mk. XVIIIe
Name: None
Status: Restoration
Last info: 1990

---
History:
Delivered to Indian AF as HS687.
Ormond & Wensley Haydon-Baille, Duxford, UK, 1977.
- Recovered hulk from Kalaikunda AB.
Marshall Moss/Mick Boolootian, Lancaster, CA, circa 1979.
David C. Tallichet/MARC, Chino, CA, circa 1981-1987.
- Rebuilt at Tulsa, OK and Casper, WY.
Adrian Reynard, Kidlington, UK, 1988-1990.
- Shipped from UUK to Chino, CA for final rebuild, 1990.
- Wings at Historic Flying for rebuild.
---
Source(s):
Chapman, John & Goodall, Geoff, Edited by Paul Coggan - Warbirds Directory,Warbirds Worldwide Ltd., Mansfield, England, 1989.
Photo Source(s):
None.

---
WARBIRD REGISTRY
>
SPITFIRE REGISTRY
>
PREVIOUS PAGE
---