SEA PRINCE/WF137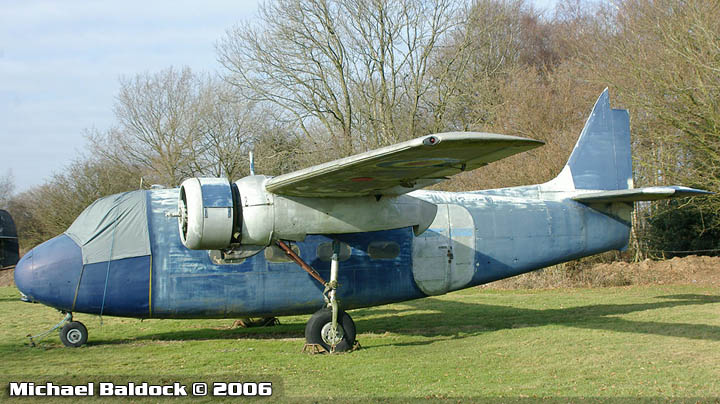 Serial #: WF137
Construction #: PAC/50/05
Civil Registration:
None

Model(s):
Sea Prince C.1
Name: None
Status: Scrapped
Last info: 2014

History:
Delivered to Royal Navy as WF137, 1949.
Configured as VIP transport.
Allocated to Station Flight at HMS Sea Hawk, RNAS Culdrose, 1964.
Transferred to Fleet Air Arm Museum, RNAS Yeovilton, 1966-1979.
Second World War Aircraft Preservation Society, Lasham Aerodrome, UK, 1979-2009.
Badly damaged by storm, 1987.
Parkhouse Aviation, Wycombe Air Park, Buckinghamshire/Bucks, UK, 2010-2013.
Reported scrapped, September 2014.
Photo Source(s):
Michael Baldock

---
Research Assistance:
-