P-51 MUSTANG/FAG 336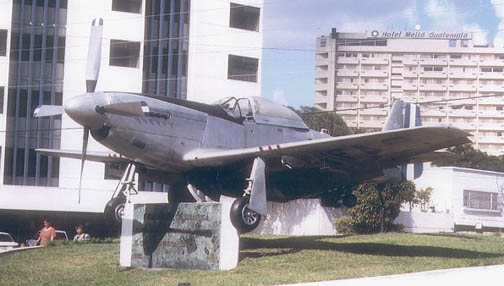 Serial #: ?
Construction #: ?
Civil Registration:
None

Model(s):
P-51D Mustang
Name:
None
Status:
Static Display
Last info:
1987
---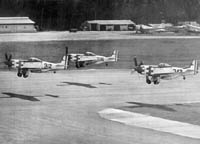 Additional Images.
History:
Delivered to FA Guatemalteca as FAG 336, March 1956-1987.
- Displayed as La Aurora AB, Guatemala as FAG 360, 1979-1987.
---
Special thanks to Tulio Soto and Mario E. Overall for thier assistance with this entry.
---
---