P-51 MUSTANG/44-73574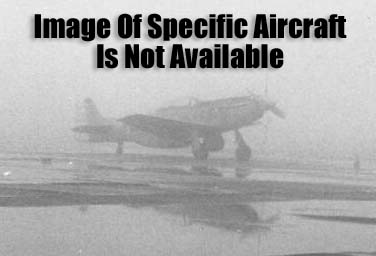 ---
Serial #: 44-73574
Construction #: 122-40033
Civilian Registration:
N5478V

History:
Delivered to West Virginia Air National Guard as No. 574, 19??.
- Surplussed at McClellan AFB, CA, 1958.
Marvin L. Gardner, Mercedes, TX, 1963.
- Registered as N5478V.
Gardner Flyers Inc, Brownwood, TX, 1963-1966.
Gary R. Levitz, Dallas, TX, 1967.
- Crashed and badly damaged after running ogg runway on takeoff, struck 2light aircraft and hanger, Pottstown, PA, September 5, 1967.
Beth Allen Truck Rental Inc, Stowe, PA, 1969-1970.
Richard Ransopher, Kernersville, NC, 1984-1987.
- Acquired hulk.
- Used in restoration of N6175C/45-11558.

Source(s):
Chapman, John & Goodall, Geoff, Edited by Paul Coggan - Warbirds Directory,Warbirds Worldwide Ltd., Mansfield, England, 1989.
Goodall, Geoff - Warbirds Directory-4th Edition, 2003.

Photo Source(s):
-

---
Research Assistance:
-