P-51 MUSTANG/44-73494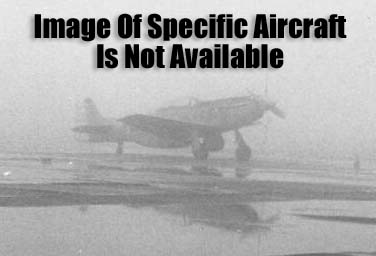 ---
Serial #: 44-73494
Construction #: 122-39953
Civil Registration:
None

History:
Delivered to Republic Of Korea AF as 205.
- Displayed at Yongdungpo AB, Seoul, South Korea, 1967-1989.
Korea War Memorial, Seoul, 1995-2002.
- Displayed as ROKAF/205/K.

Source(s):
Chapman, John & Goodall, Geoff, Edited by Paul Coggan - Warbirds Directory,Warbirds Worldwide Ltd., Mansfield, England, 1989.
Goodall, Geoff - Warbirds Directory-4th Edition, 2003.

Photo Source(s):
-

---
Research Assistance:
-