P-51 MUSTANG/44-72777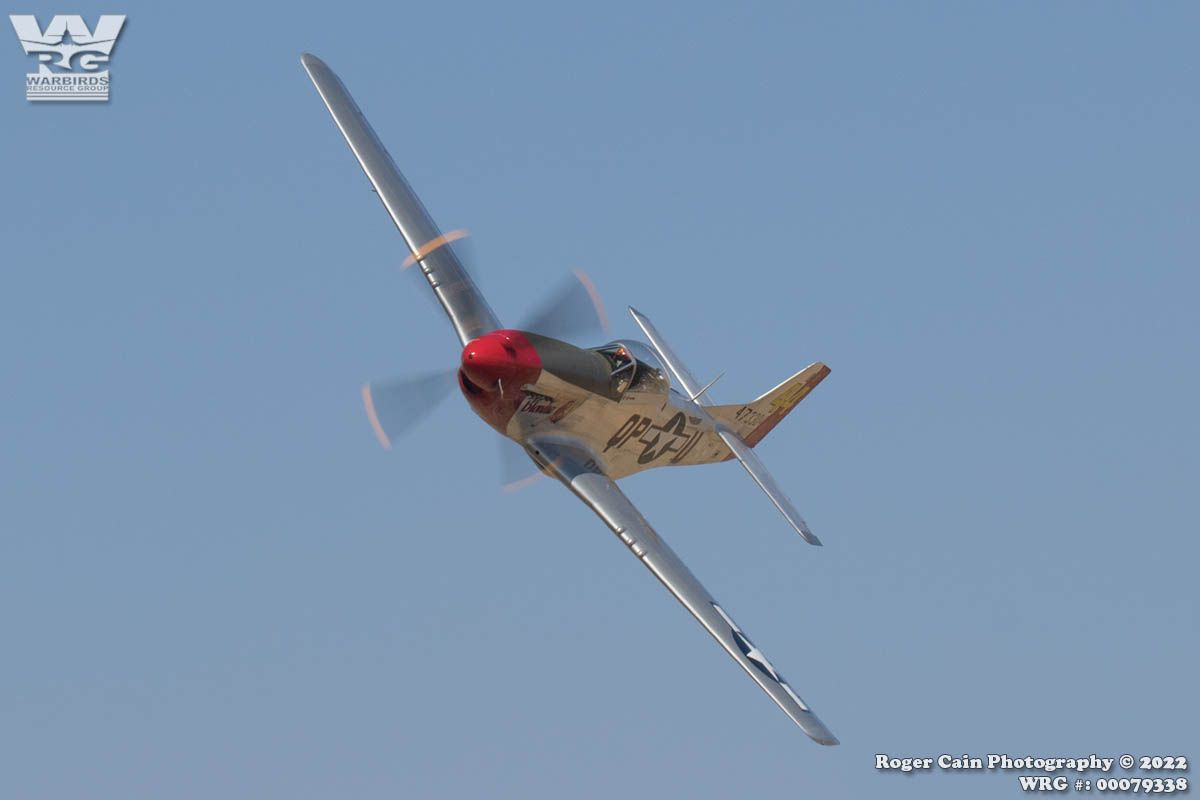 Serial #: 44-72777
Construction #: 122-39236
Civil Registration:
N8064V
N151D

Model(s):
P-51D-25NA Mustang
Cavalier Mk. 2
Name:
Sparky
Status:
Airworthy
Last info:
2022
History:
Delivered to United States Army Air Force as 44-72777.
Assigned to 52nd FG/5th FS/15th AF.
Flew as "Doc Watson"/MX-F.
Trans Florida Aviation, Sarasota, FL, August 28, 1959-1967.
Assigned new serial number, 72-1537.
Rebuilt as Cavalier Mk. 2.
Delivered to Indonesian AF as F-344, 1967-1978.
Stephen Johnson/Vanpac Carriers, Oakland, CA, 1978.
Al Letcher, Mojave, CA, July 16, 1979-1984.
Registered as N8064V, April 1981.
Rebuilt, Mojave, CA.
First flight April 22, 1981.
Flew as "Singapore Sally".
Steve Seghetti, Vacaville, CA/Klamath Falls, OR, April 14, 1984-2008.
Registered as N151D.
Rebuilt, Vacaville, 1984-1987.
First flight April 23, 1987.
Damaged in landing accident, Vacaville-Nut Tree Airport, CA 1994.
Rebuilt, 1994.
Used in movie "Tuskegee Airmen", 1995.
Flown as 472777/"Sparky" (race #68).
Brant C. Sehjetti
, Klamath Falls, OR, March 16, 2012-2022.
Flown as "Blondie" in 4th FG scheme.
Photo Source(s):
Chuck Gardner
Bob Campbell
Roger Cain Photography

---
Research Assistance:
-