P-51 MUSTANG/44-64314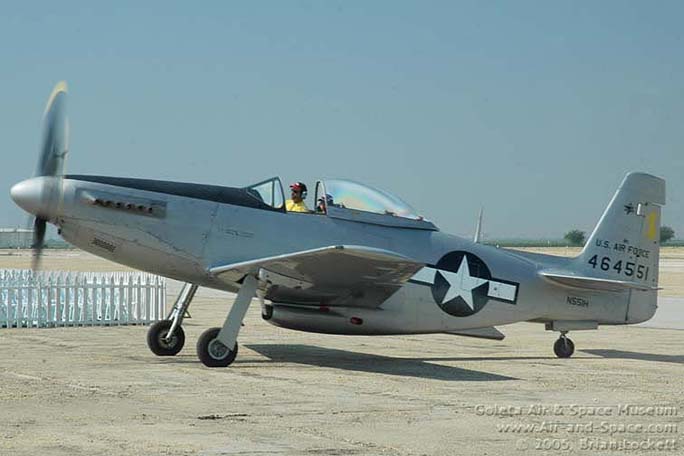 ---
Serial #: 44-64314
Construction #: 126-37740
Civil Registration:
N1108H
N551H

Model(s):
P-51H Mustang
Name: None
Status: Airworthy
Last Info: 2021

History:
Delivered to the United States Army Air Force as 44-64314. USAFM, Wright-Patterson AFB, OH, 1956.
VFW Post, Miamisberg, OH, 19??.
William E. Hogan, Hamilton, OH, 1963-1964.
Michael E. Coutches, Hayward, CA, 1966.
Composite Airframe.

Rebuilt from parts from scrap dealers.
Some parts from wreck recovered in Utah circa 1962.
Michael Coutches/American Aircraft Sales Co/Museum of American Aircraft, Hayward, CA, 1968-2006.
Registered as N551H.
Flown as race #51/464551.
NACA 130 LLC, Hayward (later Alamo), CA, April 23, 2011-2015.
Steven S. Coutches
, Alamo (later Cemeron Park), CA, February 05, 2016-2021.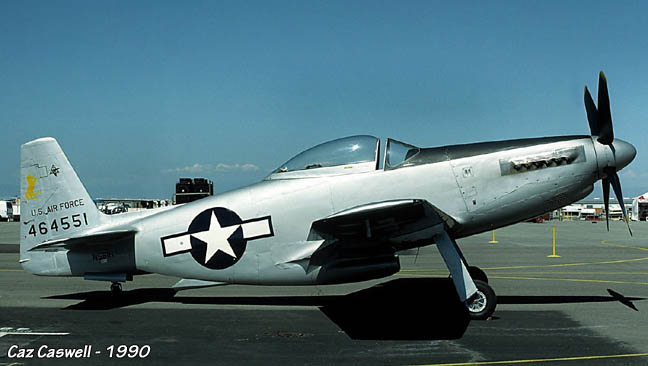 Source(s):
Chapman, John & Goodall, Geoff, Edited by Paul Coggan - Warbirds Directory,Warbirds Worldwide Ltd., Mansfield, England, 1989.
Goodall, Geoff - Warbirds Directory-4th Edition, 2003.