P-51 MUSTANG/44-63634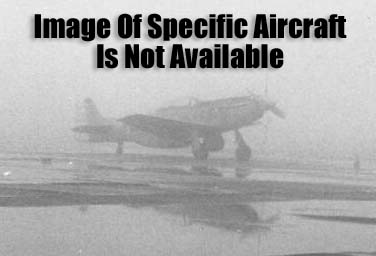 ---
Serial #: 44-63634
Construction #: 122-31360
Civil Registration:
N6149U
N2114

Model(s):
P-51D Mustang
Name:
None
Status:
Crashed
Last info:
1968
Delivered to U.S. Army Air Force as 44-63634, 19??.
Delivered to Swedish AF as Fv26121.
Delivered to FA d'L GN Nicaragua as GN ??, January 17, 1955.
MACO Sales Financial Corp, Chicago, IL, September 1963.
- Registered as N6149U.
Guglielimo Silni, Springfield, IL, 1968-1968.
- Registered as N2114.
- Crashed, Springfield, IL, April 21, 1968.

Source(s):
Chapman, John & Goodall, Geoff, Edited by Paul Coggan -
Warbirds Directory
,Warbirds Worldwide Ltd., Mansfield, England, 1989.
Joe Baugher's Serial Numbers Page
Photo Source(s):
None
Research Assistance:
None