P-51 MUSTANG/44-14916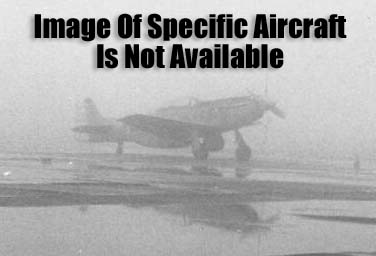 ---
Serial #: 44-14916
Construction #: 109-28549
Civil Registration:
N1736B

Model(s):
P-51D Mustang
Name:
None
Status:
Unknown
Last info:
1974
Delivered to U.S. Army Air Force as 44-14916, 19??.
Trottner Iron & Metal Co, San Antonio, TX, 1949.
- Destined for RNZAF but not delivered.
- Surplused in original packing crate.
Dal-Air, Dallas-Love Field, TX, 1951.
- Registered as N1736B.
Delivered to FA Haiti as 14916(late FAH 916), April 1951.
Delivered to FA Dominca, 19??.
- For disposal.
Reported to Gordon Plaskett, King City, CA, circa 1973.
Reported to Cavalier Aircraft Corp, Opa Locka, FL, circa 1973-1974.

Source(s):
Chapman, John & Goodall, Geoff, Edited by Paul Coggan - Warbirds Directory,Warbirds Worldwide Ltd., Mansfield, England, 1989.
Goodall, Geoff - Warbirds Directory-4th Edition, 2003.

Photo Source(s):
None

Research Assistance:
None