P-51 MUSTANG/44-12126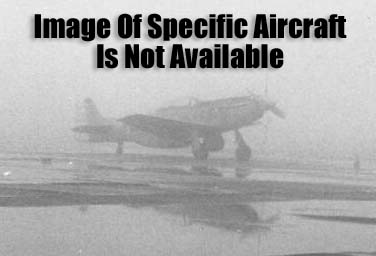 ---
Serial #: 44-12126
Construction #: 111-30259
Civil Registration:
N9140H

Model(s):
P-51K Mustang
Name: None
Status: Unknown
Last info: 1984

Delivered to U.S. Army Air Force as 44-12126, 19??.
Registered as N9140H by ???, 19??.
Delivered to Israeli Defence Force AF as ??, 1950s.
Reported to be owned by Israeli Air Force Museum, 1984.

Source(s):
Chapman, John & Goodall, Geoff, Edited by Paul Coggan - Warbirds Directory,Warbirds Worldwide Ltd., Mansfield, England, 1989.
Goodall, Geoff - Warbirds Directory-4th Edition, 2003.

Photo Source(s):
None

Research Assistance:
None