P-51 MUSTANG/42-106638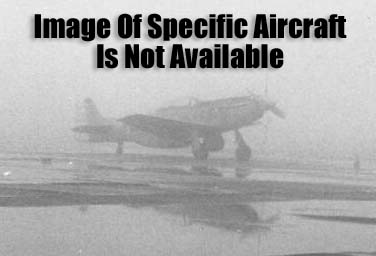 Serial #: 42-106638
Construction #: 104-25440
Civil Registration:
N5087F

Model(s):
P-51B Mustang
Name: Impatient Virgin
Status: Airworthy
Last info: 2017

History:
Delivered to United States Army Air Force as 42-106638, 19??.
- Assigned to 367th FS, 361st FG, 8th AF
- Crashed near Norfolk, England June 22, 1945
Wreckage recovered, including NAA dataplate, in 2003-2004.
Restoration at Pacific Fighters, Idaho Falls, ID 2005-2008.
John Sessions/Historic Flight Foundation, Everett, WA, 2006-2017.
- Registered N5087F
- Fitted with Malcom Hood.
- Flown as 2106638/E9-R/Impatient Virgin.

Photo Source(s):
None
Research Assistance(s):
John Terrell