CA-17 MUSTANG/A68-71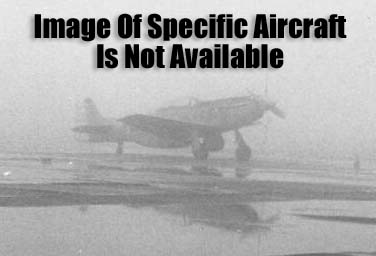 ---
Serial #: A68-71
Construction #: 1396
Civil Registration:
VH-VID

Model:
CA-17 Mustang Mk. 20
Name: None
Status: Restoration
Last info: 2002

Delivered to RAAF as A68-71.
-BOC: April 16, 1945.
-SOC: October 1952.
-Assigned to RAAF Instructional No. 14.
-Damaged in landing accident, Pearce, WA, April 24, 1949.
Midland Technical School Aeronautical Annexe, Perth Airport, WA, October 1952-1972.
-Used as instructional Airframe.
RAAF Association Aviation Museum, Perth, March 23, 1972-1984.
-Stored unrestored.
Derek A. Macphail, Perth, Western Australia, June 28, 1984-2002.
-Later at Glascow, Scotland, and then Melbourne, Victoria.
-Registered as VH-VID, January 11, 2002.
-Restoration project.
FITD Aviation, Melbourne, Victoria, April 1, 2002.
-Restoration project.

Source(s):
Chapman, John & Goodall, Geoff, Edited by Paul Coggan -Warbirds Directory,Warbirds Worldwide Ltd., Mansfield, England, 1989.
Goodall, Geoff -Warbirds Directory-4th Edition, 2003.

Photo Source(s):
None

Research Assistance:
None