CA-17 MUSTANG/A68-39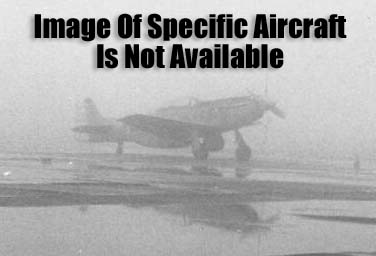 ---
Serial #: A68-39
Construction #: 1364
Civil Registration:
VH-BOY
N551D

Model:
CA-17 Mustang Mk. 20
Name: None
Status: Airworthy
Last info: 2002

Delivered to RAAF as A68-39.
-BOC: December 1945.
-SOC: December 1953at RAAF Tocumwal.
Fawcett Aviation/Illwara Flying School, Bankstown, NSW, October 1959-1979.
-Registered as VH-BOY.
-Flew as target tug "Miss Yankee".
-Crashed on take-off, Bankstown, June 5, 1976.
-Rebuilt to Airworthy.
Gordon W. Plaskett, King City, CA, 1979.
Flying Tiger Farms, Bakersfield, CA, 1981.
Bill Destephani, Bakersfield, CA, 1983.
-Registered as N551D.
-Rebuilt, Shafter, CA, 1983.
-Adopted ID 45-11489.
-First flight October 5, 1983.
-Flew as A68-39/BF-D.
-Later adopted ID 44-14826/N551D.
Jack Erickson/Erickson Air Cranes/Erickson Group, Central Point, OR, November 1983-2002.
-Flew as A68-39/BF-D (later USAAF 007).
-Operated by Tillamook Air Museum, Tillamook, OR, 1997-2002.

Source(s):
Chapman, John & Goodall, Geoff, Edited by Paul Coggan -Warbirds Directory,Warbirds Worldwide Ltd., Mansfield, England, 1989.
Goodall, Geoff -Warbirds Directory-4th Edition, 2003.

Photo Source(s):
None
Research Assistance:
None