CA-17 MUSTANG/A68-30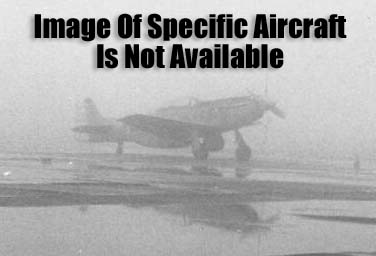 ---
Serial #: A68-30
Construction #: 1355
Civil Registration:
None

Model:
CA-17 Mustang Mk. 20
Name: None
Status: Unknown
Last info: 1967

Delivered to RAAF as A68-30.
-BOC: November 1945.
-SOC: March 1953.
-Used in atomic tests, Emu Junction, SA, October 1953.
-Abandoned in desert at Emu test site, 1953-1967.
Stanley Booker/Stan Air Inc, Fresno, CA, August 1967.
-Trucked from Emi, January 1968.
-Shipped to USA from Port Adelaide, SA, 1968.
Cavalier Aircraft, Sarasota, FL, 19??.
-Used as parts source.
---
Source(s):
Goodall, Geoff -Warbirds Directory-4th Edition, 2003.


Photo Source(s):
-

---
Research Assistance:
-