Focke Wulf FWP-149D/281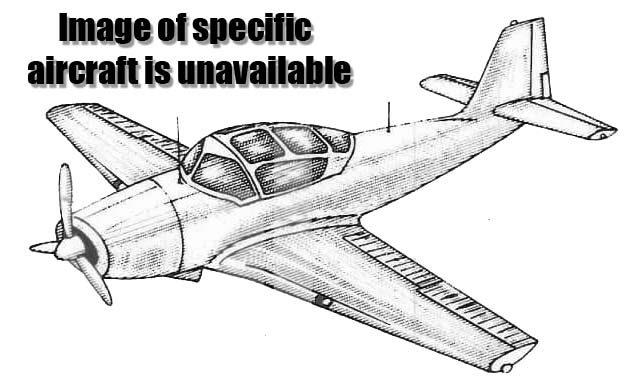 Serial #: 281
Construction #: -
Civil Registration:
D-EJCO

Model(s):
FWP.149D
Name: None
Status: Crashed
Last info: 1968

History:
Delivered to the Luftwaffe as ??+??.
Lufthansa Flying School, Germany, ????-1968.
Registered as D-EJCO.

Involved in an in-flight collision with Lockheed JetStar/CA+102.FBS, which emergency landed at Bremen Airport. FWP-149 (tail number "55") crashed at Bremen-Grolland, Tom-Dyk-Str. 37, NW of Bremen Airport. Erwin Poggensee (50, instructor) and Adolf Dittrich (27, student) were killed, January 16, 1968.
Photo Source(s):
None.

---
Research Assistance:
-