Focke Wulf FWP-149D/182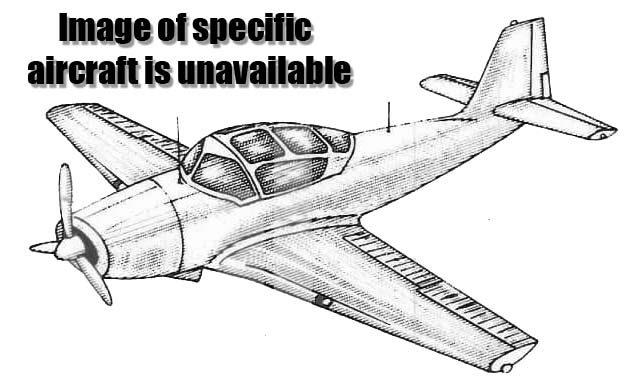 Serial #: 182
Construction #: -
Civil Registration:
D-EICD

Model(s):
FWP.149D
Name: None
Status: Crashed
Last info: 2008

History:
Private Owner, Germany, ????-2008.
Registered as D-EICD.
Damaged after landing with undercarriage retracted during touch-and-go, Hodenhagen, Germany, February 6, 2006.
Crashed after attempting emergency landing, Torgau-Beilrode, Germany, April 27, 2008.

Cause: Fuel starvation after losing fuel tank cap during take off (found afterwards at departure aerodrome)
Crashed in final turn and burned down at crash site.
Photo Source(s):
None.

---
Research Assistance:
-