Focke Wulf FWP-149D/052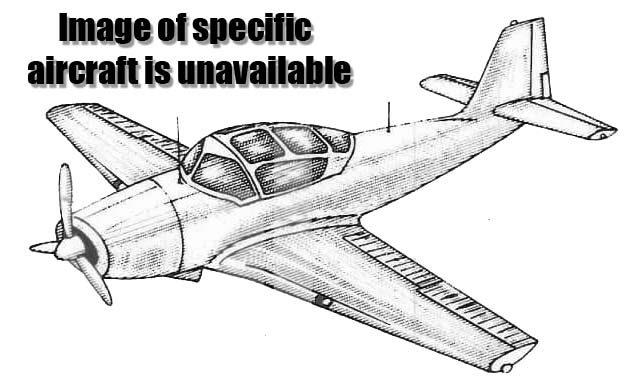 Serial #: 052
Construction #: -
Civil Registration:
OO-LWH

Model(s):
FWP.149D
Name: None
Status: Wrecked (1977)
Last info: 1983

History:
Delivered to the Luftwaffe as AS+479.
Reserialsed as BF+401, later as D-9502, later as 90+38.
Skyworks, Belgium, January 16, 1973-1983.
Registered as OO-LWH.
Destroyed during Emergency landing in a field due to an engine failure. Hit a barrier and crashed into a canal, July 31, 1977.
Registration cancelled January 26, 1983.
Photo Source(s):
None.

---
Research Assistance:
-