AT-11 Navigator/41-27432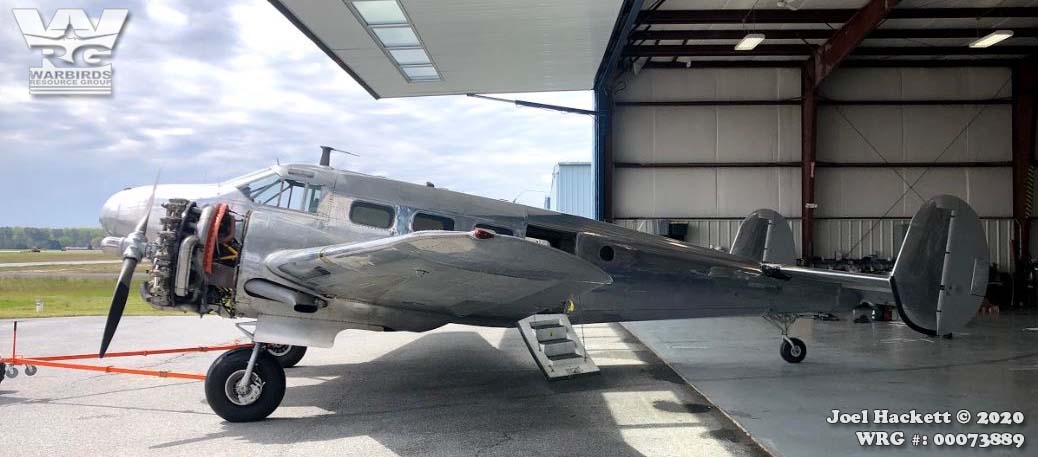 Serial #:
AT-11: 41-27432
C-45: 52-10897
Construction #:
AT-11: 1277
C-45: AF-827
Civil Registration:
N9997Z
N606PA

Model(s):
AT-11 Navigator
C-45H Expeditor
Name: None
Status: Airworthy
Last info: 2020

History:
Delivered to the United States Army Air Force as 41-27432.
Remanufactured as C-45H Expeditor by Beech at Herrington, KS as CN: AF-827.
Delivered to United States Air Force as 52-10897.
Brought on Charge: 1954.
Accepted at Bradley Field, CT, October 15, 1954.
Assigned to 118th Fighter-Interceptor Squadron, August 1958.
Transferred to 118th Tactical Fighter Squadron, June 1959.
Transferred into storage at Davis-Monthan AFB, AZ.
Pontifical College Josephinum, Columbus, OH, March 1961.
Donated by the Secretary of Health, Education & Welfare.
Certificate of Airworthiness issued on 24 July 24, 1961 as N9997Z.
Registered as N9997Z, October 30, 1961.
Camera installed on right cabin side, April 14, 1964.
E.S. Preston & Associates Ltd, Columbus, OH, December 15, 1964-1970.
Registered as N606PA, June 23, 1965.
Highway planning company, used for photo survey & executive fleet work.
Stewart Aircraft Svc, Waynesville, OH, September 19, 1979.
Approved for sky diving ops with cabin door removed, October 3, 1979.
Seen with "Skysports Express" titles at Waynesville, OH, October 11, 1991.
Sky Center Leasing Ltd, Waynesville, OH, September 12 1996.
606PA Inc, Las Vegas, NV, December 6, 2000.
Eagle Harley Davidson, Lafayette, LA, June 2, 2006.
Rickards Aviation Group, Millsboro, DE. September 2 2016.
Ezra Rickards, Millsboro, DE, February 28, 2017.
Joel Hackett
, Georgetown, DE, December 22, 2017-2020.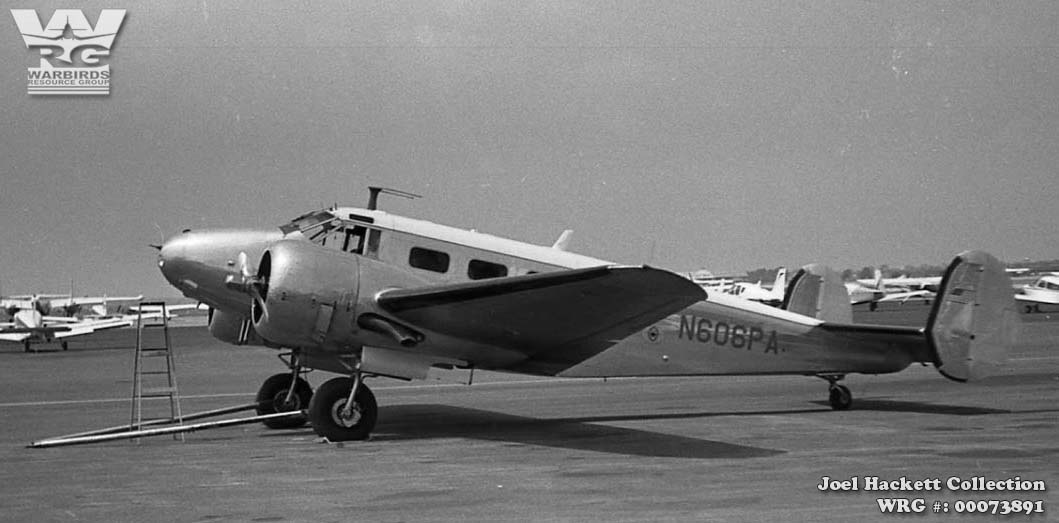 52-10897 in the 1960s
[Source: Joel Hackett Collection]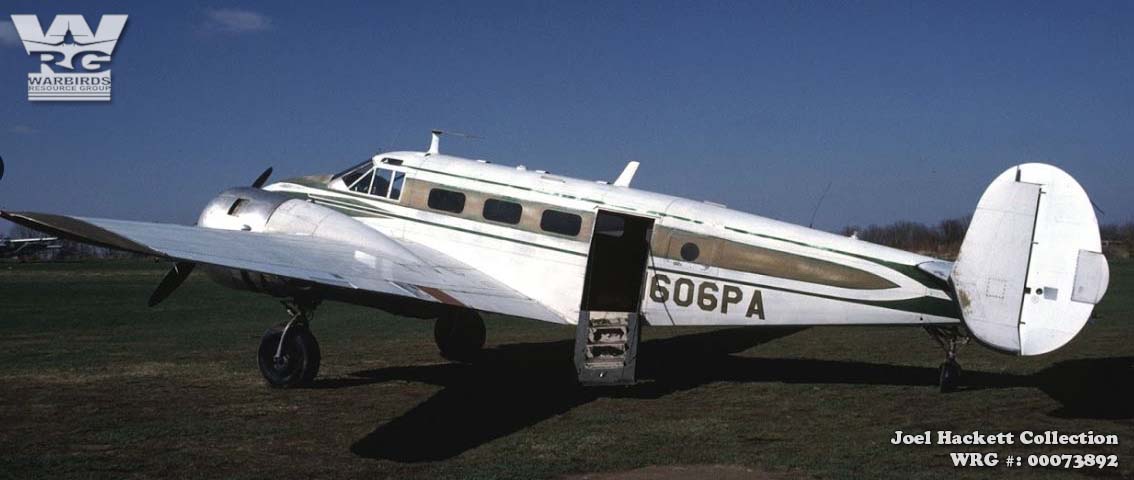 52-10897 in the 1970s
[Source: Joel Hackett Collection]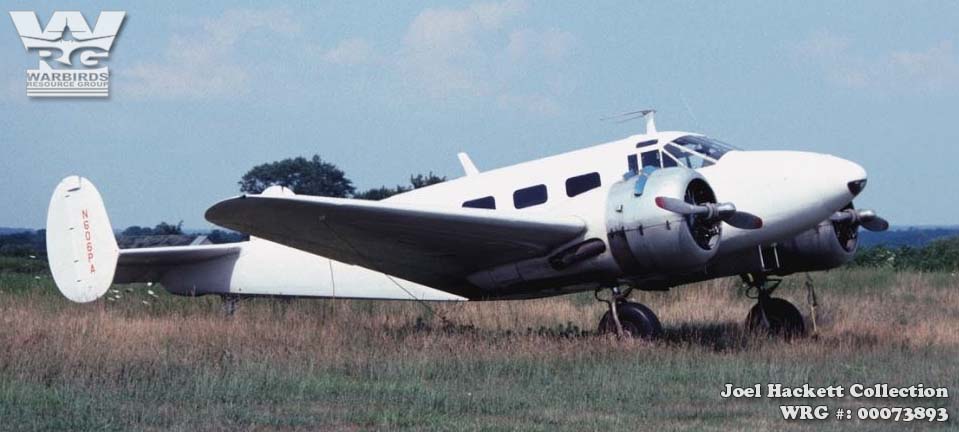 52-10897 in the 1980s
[Source: Joel Hackett Collection]
---
Photo Source(s):
Joel Hackett

---
Research Assistance:
Joel Hackett