AT-7 Kansan/42-2494
Serial #:>
AT-7: 42-2494
C-45G: 51-11481
Construction #:
AT-7: 4170
C-45G: AF-38
Civil Registration:
N7615C

Model(s):
AT-7 Kansan
C-45G Expeditor
Name: None
Status: Scrapped
Last info: 2013

History:
Delivered to United States Army Air Force as 42-2494, 19??.
Remanufactured by Beech, Wichita, KS, circa 1952.
Delivered to United States Air Force as C-45G Expeditor/51-11481, 1952.
Engle Flying Service Inc, Bristol, PA, 1963-1991.
Removed from Civil registry, 2012.
Noted derelict at abandoned airport in central New Jersey, 2012
.
Reported scrapped by airport owner, June 2013.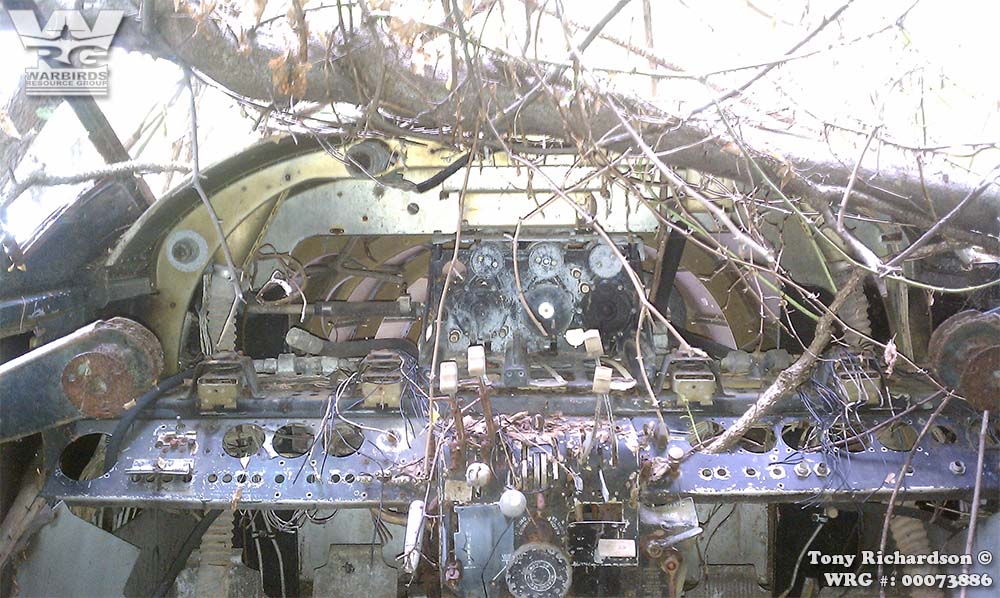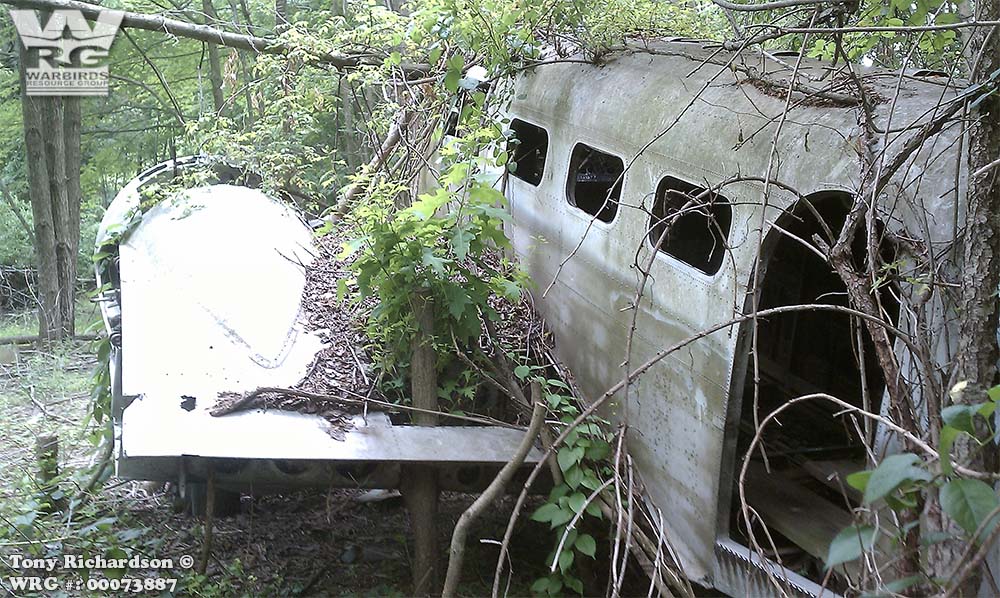 ---
Photo Source(s):
Tony Richardson.

---
Research Assistance:
Tony Richardson