---
WARBIRD REGISTRY
>
BRONCO REGISTRY
>
PREVIOUS PAGE
---
BRONCO/67-14616
---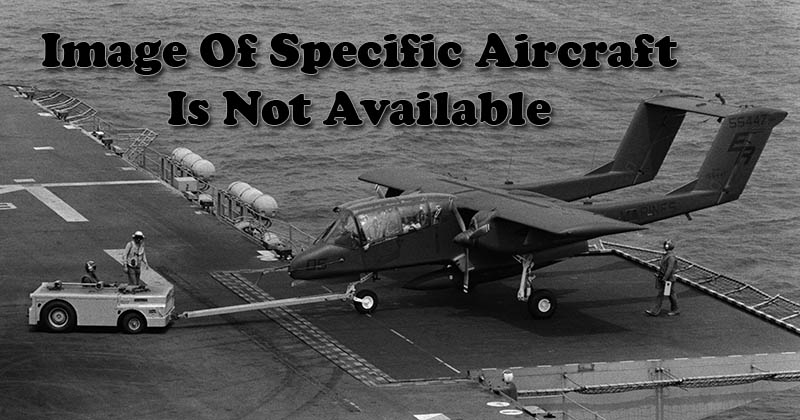 ---
Serial #: 67-14616
Construction #:
N/A
Civil Registration:
N97LM

Model(s):
OV-10A Bronco
Name: None
Status: Unknown
Last Info: 1993

---
History:
U.S. State Dept of the Interior
, Boise, ID, 1992-1993.
- Registered as N97LM.
Registration cancelled 1993, but another OV-10 was registered under this N-number but with a construction number listed as serial, our belief is that these are the same aircraft, just reregistered. Please let us know if someone knows for certain.
---
---
WARBIRD REGISTRY
>
BRONCO REGISTRY
>
PREVIOUS PAGE
---