---
WARBIRD REGISTRY
>
LIBERATOR REGISTRY
>
PREVIOUS PAGE
---
LIBERATOR/42-40557
---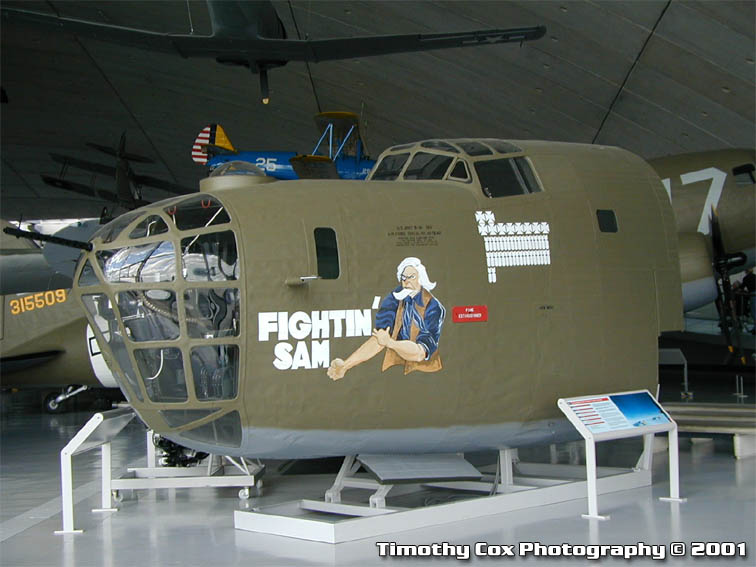 ---
Serial #: 42-40557
Construction #: ?
Civilian Registration:
None

Model(s):
B-24D Liberator
Name: Fightin' Sam
Status: Partial Airframe
Last info: 2002

---
History:
Delivered to RAF as BZ755.
Delivered to RCAF as 600.
Yesterdays Air Force, Chino, CA, 1972-1990.
- Recovered from farm in Alberta, Canada, 1972.
- Arrived dissasembled by train, Feb. 1972.
-- Badly damaged in transit.
- Broken up with only the nose being kept.
Imperial War Museum
, Duxford, UK, 19??-2002.
- Nose section only.
- Displayed as "Fightin' Sam".
---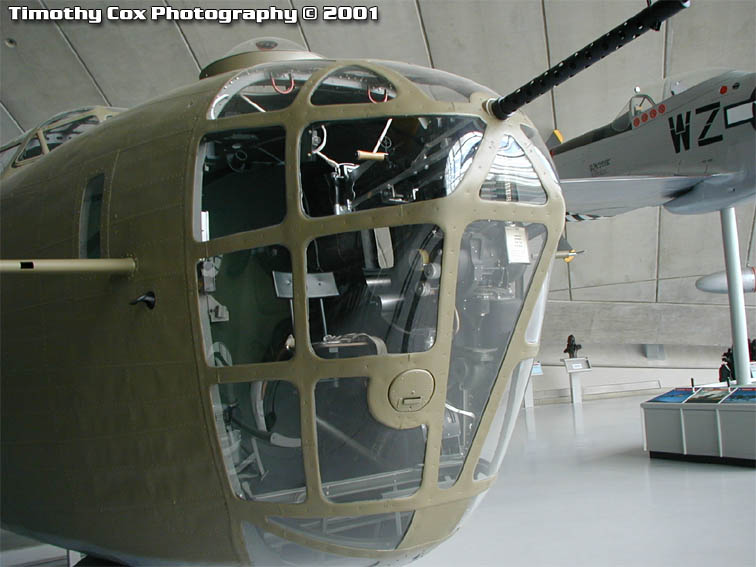 ---
Source(s):
Chapman, John & Goodall, Geoff, Edited by Paul Coggan - Warbirds Directory,Warbirds Worldwide Ltd., Mansfield, England, 1989.

Photo Source(s):
Timothy Cox Photography


---

Research Assistance:
Pat Carry

---
WARBIRD REGISTRY
>
LIBERATOR REGISTRY
>
PREVIOUS PAGE
---